Japanese

(Provisional Translation)
April 4, 2018
Exchange of Letters for Cooperation Framework on FinTech with the Swiss Financial Market Supervisory Authority(FINMA)
The Financial Services Agency (FSA) exchanged the Letters for Cooperation Framework on FinTech with the Swiss Financial Market Supervisory Authority (FINMA) on April 4, 2018.
This Cooperation Framework recognises the global nature of innovation in financial services and intends to enhance the relationship with FINMA on FinTech.

The contents of the Letters include, but are not limited to, the following:
The Authorities intend to refer Financial Innovators each other and to provide support to them.
The Authorities intend to share information on FinTech.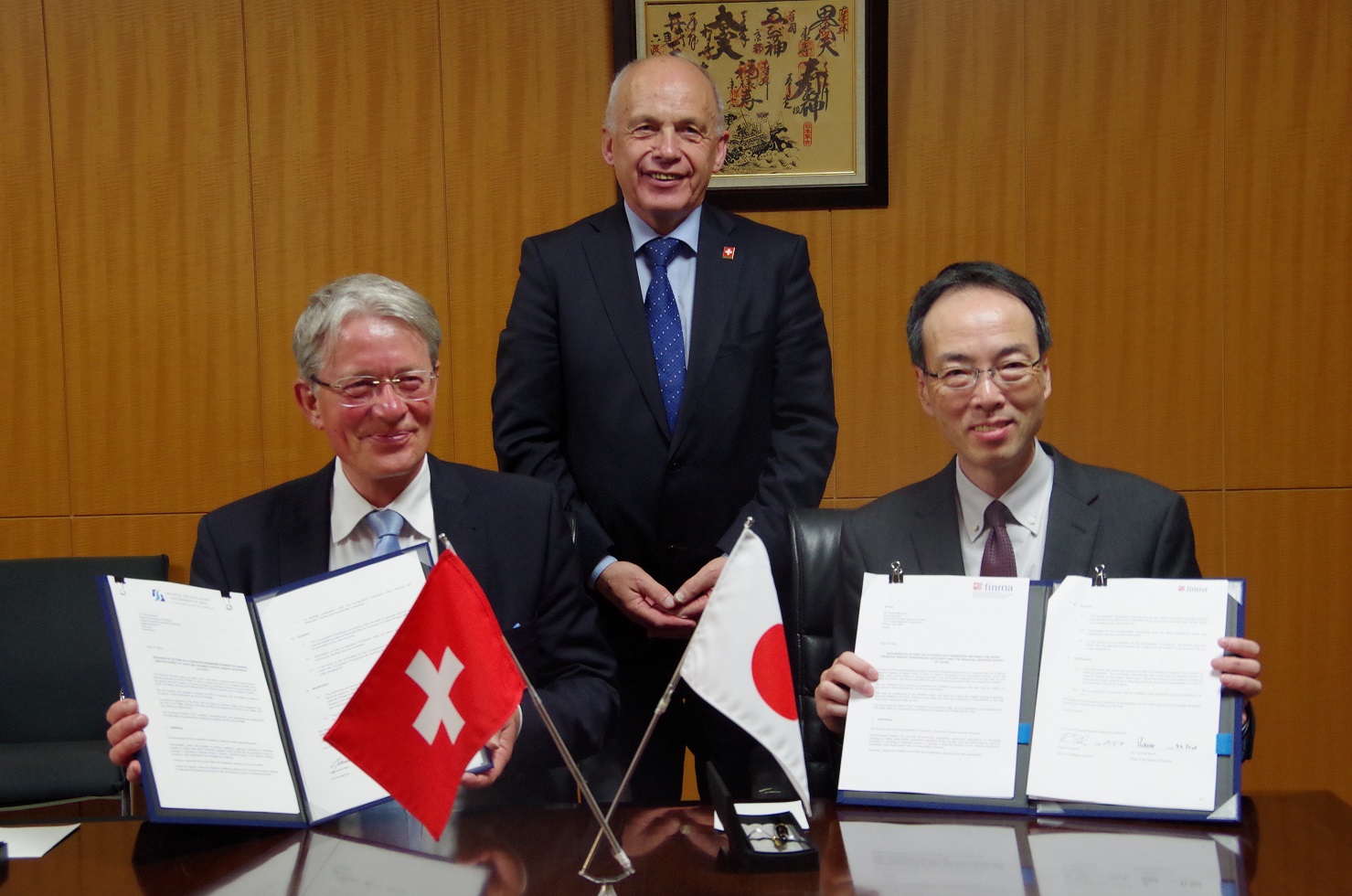 Contact
Financial Services Agency Tel:03-3506-6000(main)
Office of International Affairs, Planning and Coordination Bureau(ext.3185)
Credit System Office, Planning and Coordination Bureau(ext.3596)