Japanese


March 2, 2020
Financial Services Agency
Nikkei, Inc.
Notice of postponing BG2C and FIN/SUM BB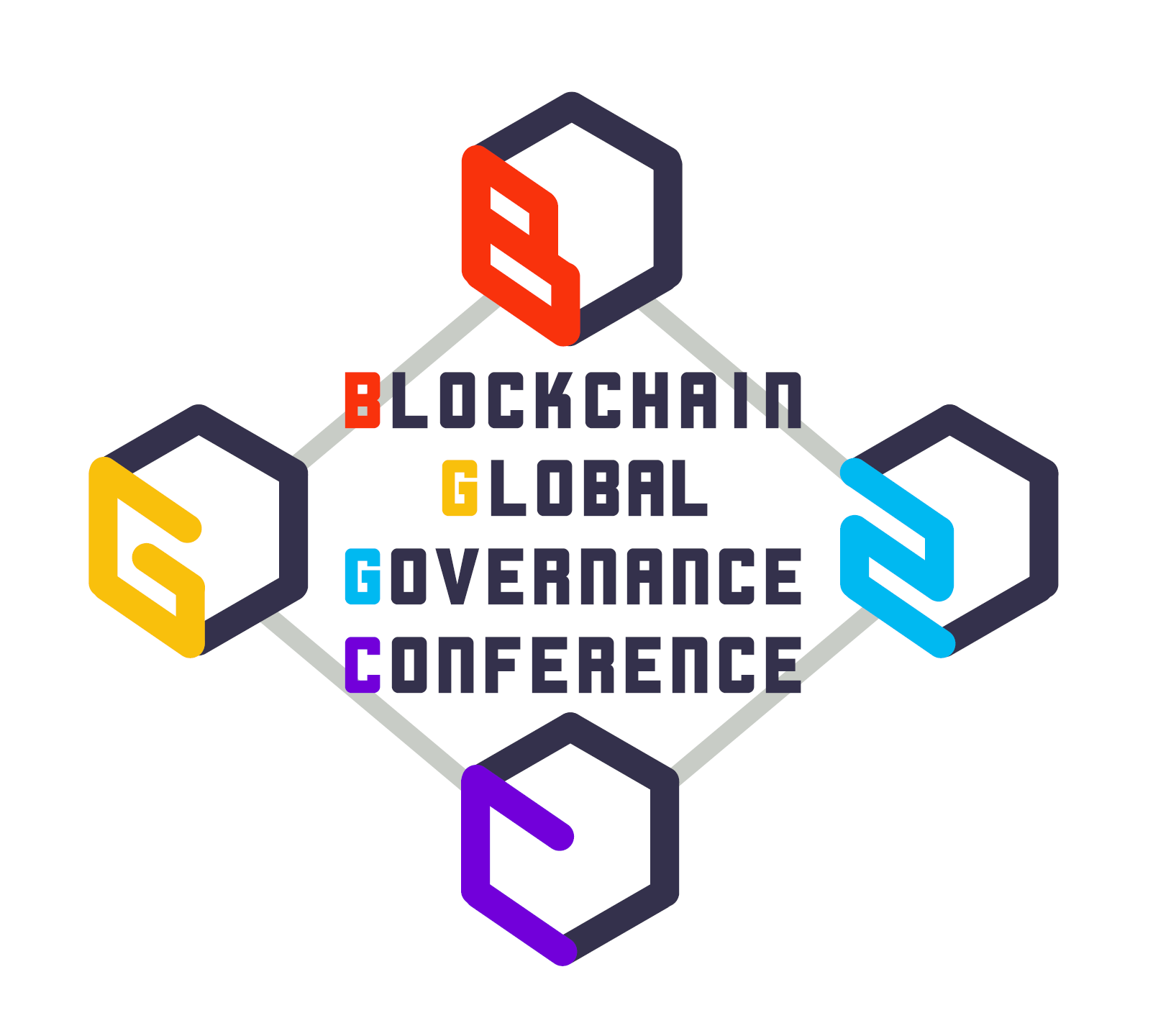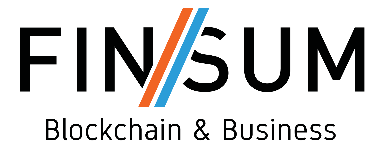 The Financial Services Agency Japan (JFSA) and Nikkei Inc. have decided to postpone Blockchain Global Governance Conference (BG2C) and FIN/SUM Blockchain & Business (FIN/SUM BB), originally scheduled for March 9 and 10 in Nihonbashi, Tokyo, to April 21-23. The decision was made in accordance with the government's request announced at Meeting of the Novel Coronavirus Response Headquarters [held on February 26, 2020] to cancellation, postponement or downsizing national-level major events for two weeks. The venue remains unchanged at Muromachi Mitsui Hall & Conference in Nihonbashi.
On the original event dates of March 9 and 10, some of the sessions on blockchain governance will be broadcast online. Details will be announced on the official website[
here

].
As the organizer, we will pay close attention to the trend of the spread of the novel coronavirus (COVID-19) and continue to make every effort to prevent the spread of the virus.
The postponement may cause inconvenience to those considering participating in the event, we sincerely appreciate your understanding.
※ (original) event announcement
"Blockchain Global Governance Conference[BG2C]"
[published on December 24, 2019]
Contact Details
Fintech and Innovation Office, Financial Services Agency
Tel: +81-(0)3-3506-6000