Japanese


April 3, 2020
Financial Services Agency
Nikkei, Inc.
BG2C put off further to be rescheduled after Covid-19 subsides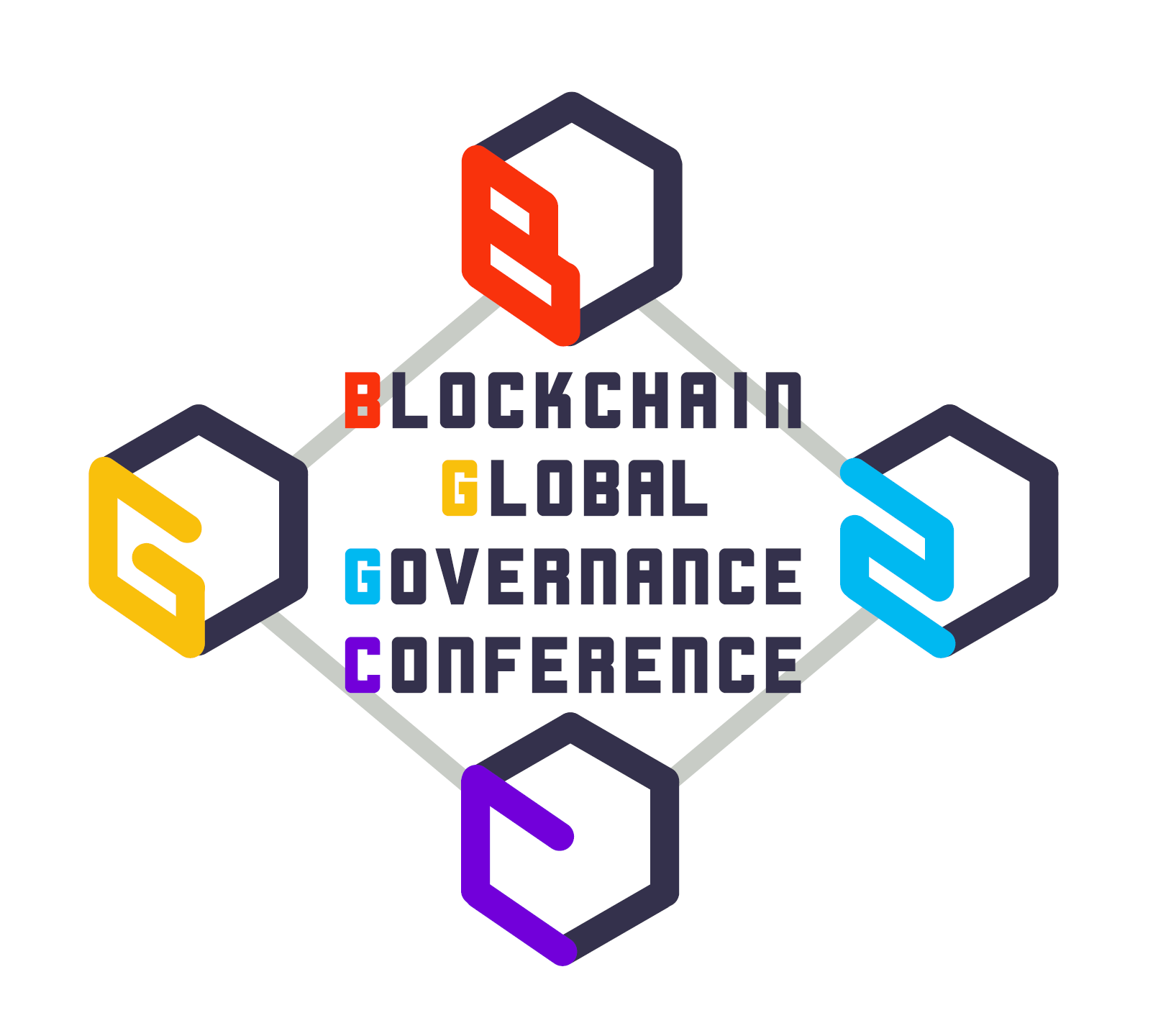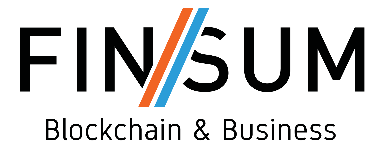 The Financial Services Agency, Japan and Nikkei Inc. have decided to further postpone the physical conference sessions of Blockchain Global Governance Conference (BG2C) and FIN/SUM Blockchain & Business (FIN/SUM BB) due to the current overspreading of novel coronavirus [Covid-19]. The event was scheduled for April 21-22.
Given to the harsh situation around the world, it is not possible to specify the new event dates in a prescribed manner. We will announce a new schedule, overlooking the situation where the spread of epidemic subsides and it becomes possible for many speakers and participants to come to the venue and engage in networking activity safely.
Ahead of new dates, we plan to broadcast some online sessions, envisaging the sessions, such as the join panel discussions of BG2C and FIN/SUM BB etc., as we did on March 10 with the
BG2C Special Online Panel Discussion
.
Details will be announced on our
official website
.
It is regrettable that this may cause any inconvenience to you. We want to say thank you in advance for your understanding and are looking forward to seeing you soon after this unforeseen situation is over.
Contact Details
Fintech and Innovation Office, Financial Services Agency
Tel: +81-(0)3-3506-6000