Japanese



April 26, 2023
Financial Services Agency
Exchange of Letters for Cooperation with the Bangladesh Securities and Exchange Commission (BSEC)
On April 25, 2023, the Financial Services Agency and the Bangladesh Securities and Exchange Commission (BSEC) exchanged letters for cooperation.
This letter aims to enhance the exchange of experience and expertise in pursuing the objective of promoting the development of sound financial regulatory framework and financial markets.
The contents of the Letters include, but are not limited to, the following:
The Authorities intend to share experience and information on legal/regulatory frameworks and developments relevant to financial products and financial markets and those of enforcement.
The Authorities intend to establish and implement ongoing experience and expertise exchange programs that may include personnel exchange and/or trainee programs in GLOPAC and other international seminars.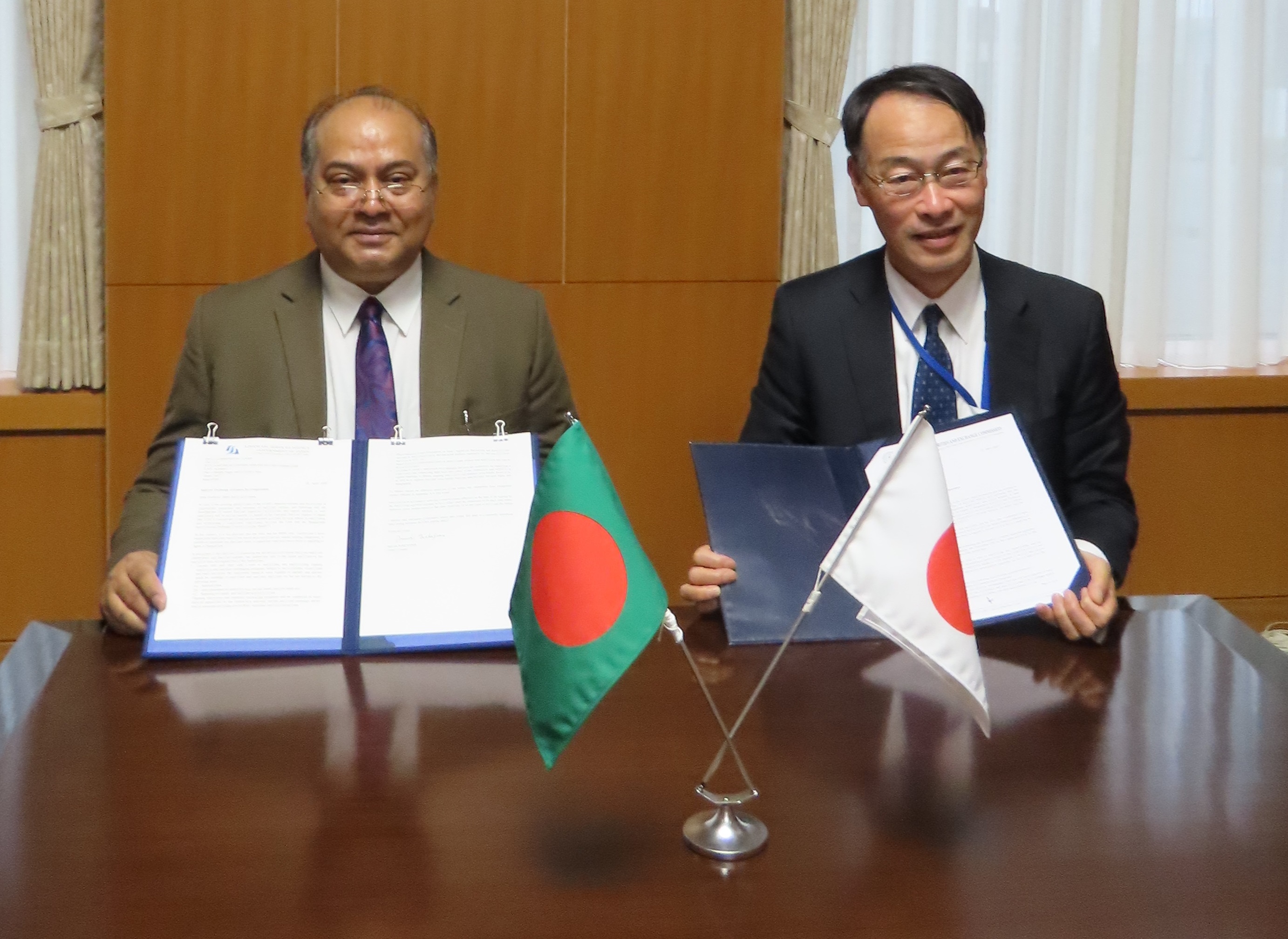 Contact
International Affairs Office
+81-(0)3-3506-6000 (ext. 3897, 3835)