Japanese


August 30, 2018
Financial Services Agency
FSA will hold the Opening Ceremony of World Investor Week 2018
The importance of investor education and protection has been increasing all over the world as globalization is expanding in the capital market.
The International Organization of Securities Commissions (IOSCO) is preparing to launch its second annual World Investor Week (WIW) from 1 through 7 October 2018. The 2018 WIW involves a week of activities which focus on investor education and protection all over the world.
The FSA endorses the purpose of WIW and will hold the Opening Ceremony on October 1 which is the opening day of the 2018 WIW, ahead of other events around the world. In the Ceremony, speeches will be given by IOSCO C8 (Committee 8 Retail Investors) Chair and the people concerned. Moreover, we are planning to have a special lecture by Kazuhisa Okamoto who is the President of the I-O Wealth Advisors.
As the Opening Ceremony is open to the public, anyone can participate in it. We are accepting pre-signups on a first come, first served basis due to the venue capacity. To make an application, please see below.
1. Time, Date, and Place
Time and Date : 10:15~11:30a.m., local time, on Monday, October 1, 2018.
(Doors open 15 minutes prior.)
Place : Financial Services Agency, Government of Japan
(15F, Conference Room #1501)
2. Timetable (To be determined)
10:00 Registration for the Opening Ceremony
10:15 IOSCO C8 Chairman video message
10:20 Welcome speech (FSA)
10:25 VIP speech (JSDA etc.)
10:45 Special lecture (Mr. Kazuhisa Okamoto)
11:30 Closing remarks
*These are held in English with Japanese subtitles.
3. Capacity
4. Application
If you want to participate in the Ceremony, please apply by e-mail to us (
intl-se2@fsa.go.jp
) with your name, company name, and your contact e-mail address.
We will stop accepting applications as soon as the number of applicants reaches the capacity. We ask that you please take this into your consideration.
5. Related links
・World Investor Week Official Website
http://worldinvestorweek.org/index.html

・Press release: IOSCO to launch 2018 World Investor Week to promote investor education  
https://www.iosco.org/news/pdf/IOSCONEWS503-English.pdf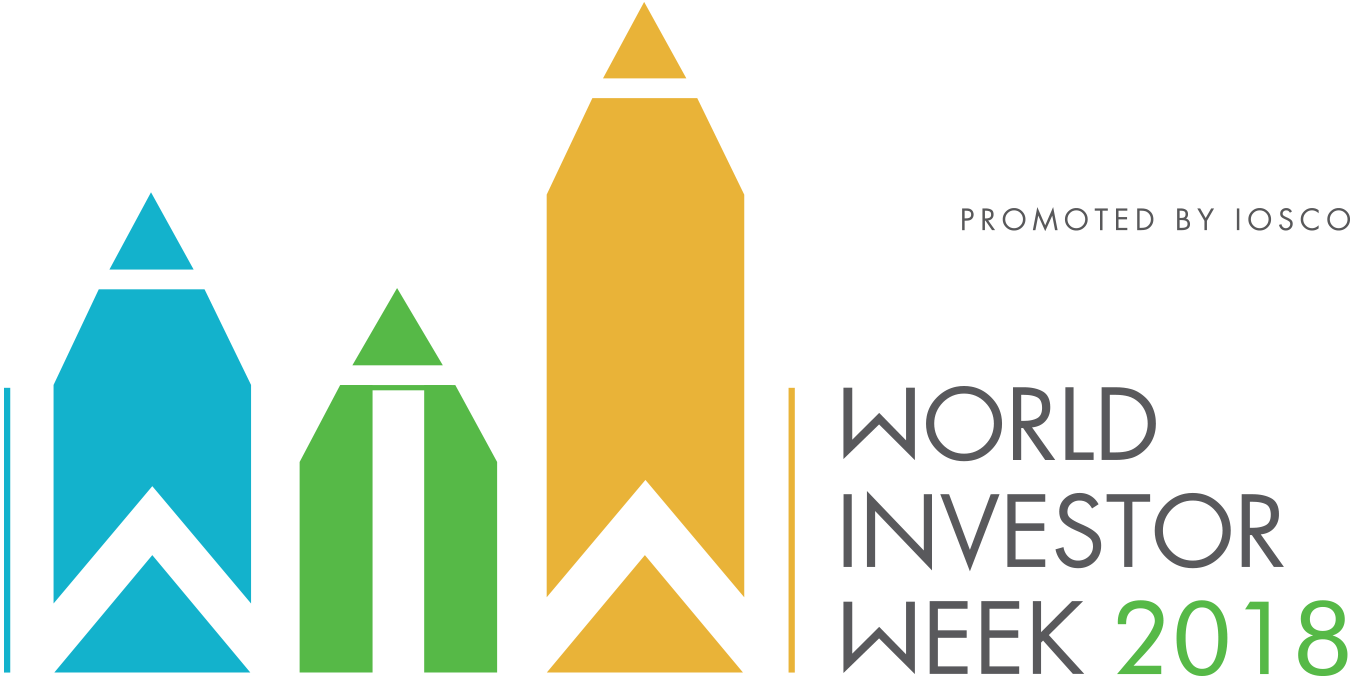 Contact

Office of International Affairs, Financial Services Agency

+81(3)3506-6000 (ext. 3274)